Ngôn ngữ khác - Other languages
29o Domingo en tiempo ordinario

29e dimanche du temps ordinaire

XXIX DOMENICA DEL TEMPO ORDINARIO

 

Nội dung trong website này được tự do sử dụng với một điều kiện duy nhất: ghi rỏ xuất xứ từ www.40giayloichua.net. Lý do của điều kiện trên là để đọc giả có thể xác minh nội dung và có thể xem các thông tin hữu ích khác từ trang web này.

Anything on this website are free to copy or forward with only condition that you must state that they come from www.40giayloichua.net. That policy is required so the readers can verify the data and have the option to look for other interesting material on this site.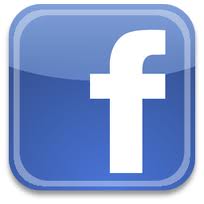 Chúa Nhật XXIX Thường Niên - Năm A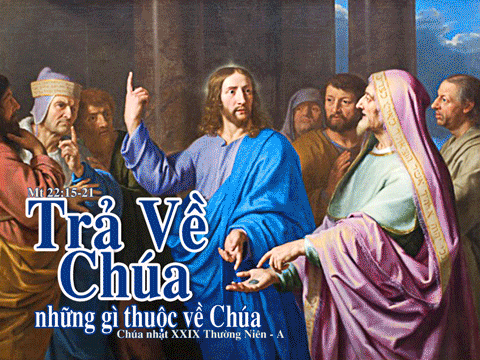 Tin Mừng Mt 22,15-21
           
Bấy giờ những người Pha-ri-sêu đi bàn bạc với nhau, tìm cách làm cho Đức Giê-su phải lỡ lời mà mắc bẫy. Họ sai các môn đệ của họ cùng đi với những người phe Hê-rô-đê, đến nói với Đức Giê-su rằng: "Thưa Thầy, chúng tôi biết Thầy là người chân thật và cứ sự thật mà dạy đường lối của Thiên Chúa. Thầy cũng chẳng vị nể ai, vì Thầy không cứ bề ngoài mà đánh giá người ta. Vậy xin Thầy cho biết ý kiến: có được phép nộp thuế cho Xê-da hay không?" Nhưng Đức Giê-su biết họ có ác ý, nên Người nói: "Tại sao các người lại thử tôi, hỡi những kẻ giả hình! Đưa đồng tiền nộp thuế cho tôi coi!" Họ liền đưa cho Người một đồng bạc. Và Người hỏi họ: "Hình và danh hiệu này là của ai đây?" Họ đáp: "Của Xê-da." Bấy giờ, Người bảo họ: "Thế thì của Xê-da, trả về Xê-da; của Thiên Chúa, trả về Thiên Chúa."
Sunday XXIX in Ordinary Time - Year A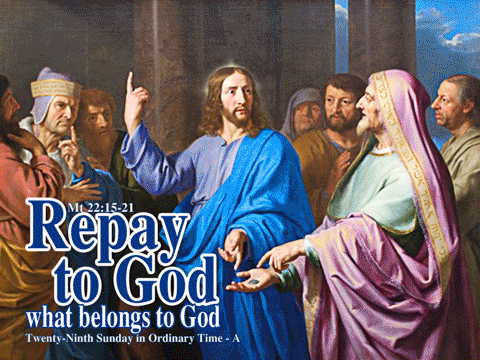 Gospel Mt 22,15-21





The Pharisees went off
and plotted how they might entrap Jesus in speech.
They sent their disciples to him, with the Herodians, saying,
"Teacher, we know that you are a truthful man
and that you teach the way of God in accordance with the truth.
And you are not concerned with anyone's opinion,
for you do not regard a person's status.
Tell us, then, what is your opinion:
Is it lawful to pay the census tax to Caesar or not?"
Knowing their malice, Jesus said,
"Why are you testing me, you hypocrites?
Show me the coin that pays the census tax."
Then they handed him the Roman coin.
He said to them, "Whose image is this and whose inscription?"
They replied, "Caesar's."
At that he said to them,
"Then repay to Caesar what belongs to Caesar
and to God what belongs to God."